---
Here you'll find a growing list of awards and accomplishments!
---
Welcome to the home of the Troy Albany Jr. Engineers!
Tryouts
Tryout Fee: $30
All players not selected for Titans teams are encouraged to attend the Jr. Engineers tryouts.
Click Here for a list of Capital District Summer Hockey Camps
http://digital.nyhockeyjournal.com/nxtbooks/seamans/nyhj_201502/index.php#/36
Please note the dates for the upcoming board meetings. Meetings will be held at Patroon Room @ RPI Fieldhouse with a 6:30pm start time.
April Annual Meeting - April 23rd - 7:30pm - Knickerbacker Arena
Upcoming season meetings to be scheduled at the Annual Meeting
Meeting dates are subject to change, based on availability of a valid quorum.
Congratulations to our 2015-2016 Coaches!
Squirt B/C - Scott Lobdell
Peewee A - Lonnie Schaffer
Peewee B - Mike Kenneally
Bantam A - Chris Batt
Bantam B - Scott Campbell
Bantam B - TBD
Midget A - TBD
Midget B - TBD
---
---
---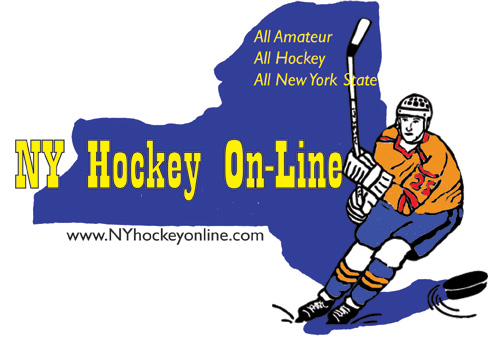 ---