---
Here you'll find a growing list of awards and accomplishments!
---
Welcome to the home of the Troy Albany Jr. Engineers!
Skills with the RPI Engineers - Wednesday 6:30 - 7:30pm @ Frear Park
Only $5 per skater - pay at the door (no pre-registration required)
Open to ALL TAYHA skaters
DATES: 1/28, 2/4, 2/11, 2/18, 2/25
Let's showcase our teams.... please send pics and captions assoicated with the pics to Todd.Marinucci@gmail.com. I will post them as well as the caption to the site for the 'world' to see.
Please note the dates for the upcoming board meetings. Meetings will be held at Patroon Room @ RPI Fieldhouse with a 6:30pm start time.
1/14/15, 2/11/15, 3/11/15, 4/8/15 and 5/13/15
Meeting dates are subject to change, based on availability of a valid quorum.
Please turn to page 28 to read about our 14U Ice Cat Team
Time: 8:00am
Location: Frear Park
Dates: 12/7, 12/21, 12/28, 1/4, 1/11, 1/18, 2/1, 2/8, 3/8, 3/15
Instructor: Dave Randall
Cost: $100.00
*Please see 'Learn to Skate' page for program information/equipment requirements.
*Parents are welcome to assist on the ice, please email registrar@troyalbanyyouthhockey.com if interested.
*To register for the program, please go to: http://www.sportssignup.com/Troy-Albany-Hockey-Association-Online-Registration.start
Come join the fun on 12/19!!
---
---
---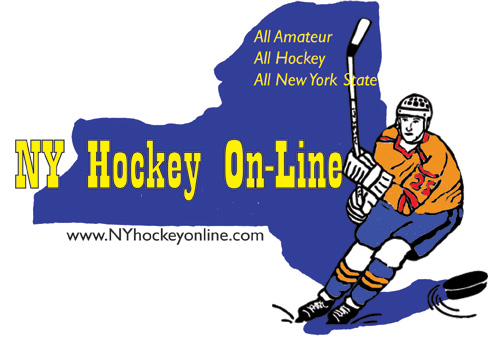 ---